SCS knows fencing.
With over 43 years in the fencing industry, SCS understands the needs of our customers – contractors, project managers and event planners – and is committed to exceeding expectations with expertly designed products, exceptional service and the fastest response time. From temporary fence rentals to standard and custom wholesale products, SCS offers a complete line of the highest quality fencing options for construction, events, emergency services, safety and security.
Rental Fencing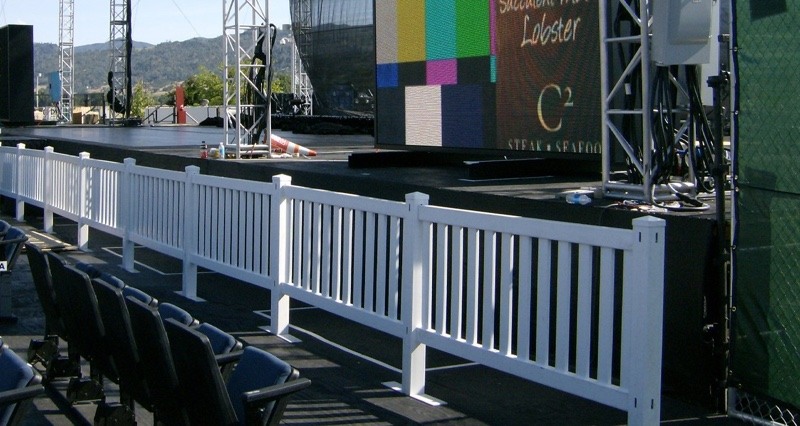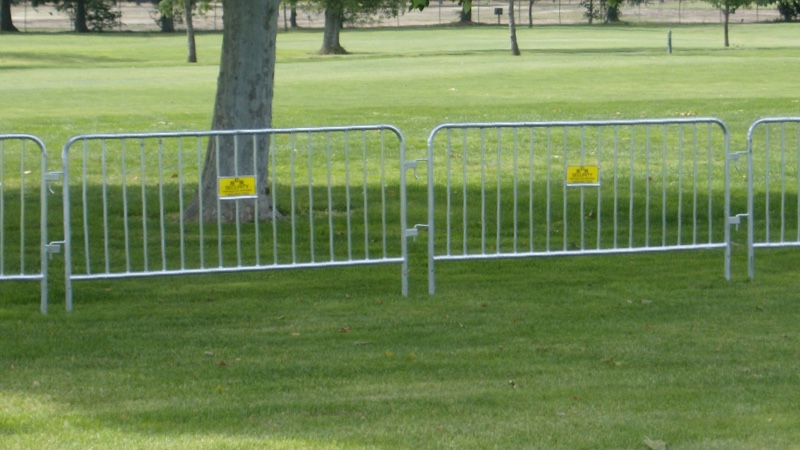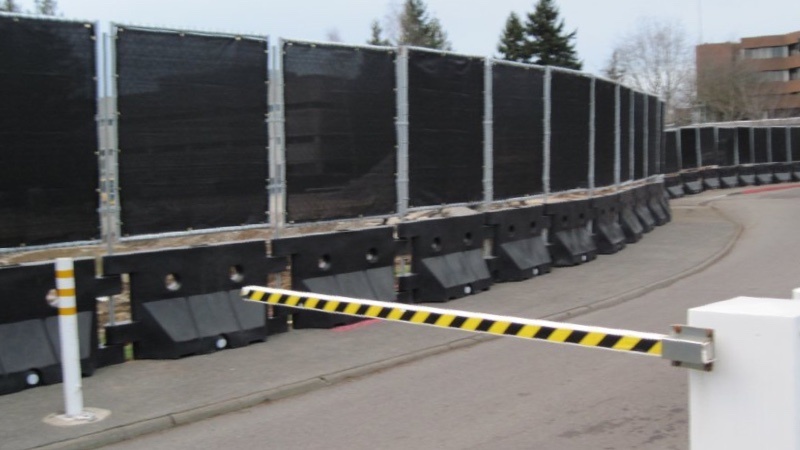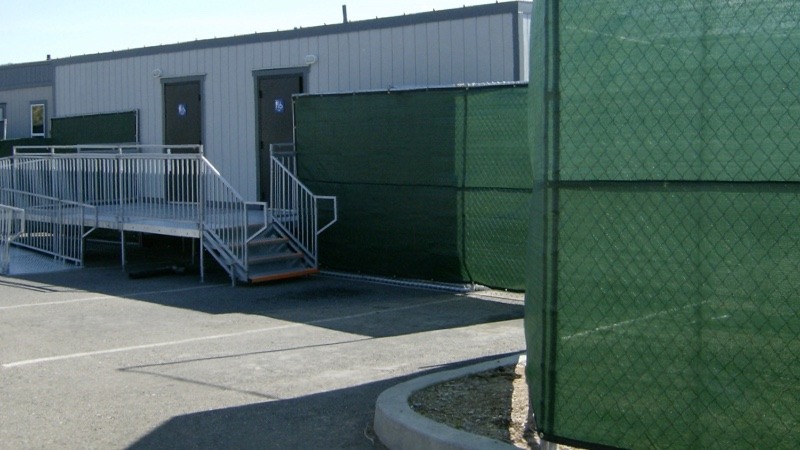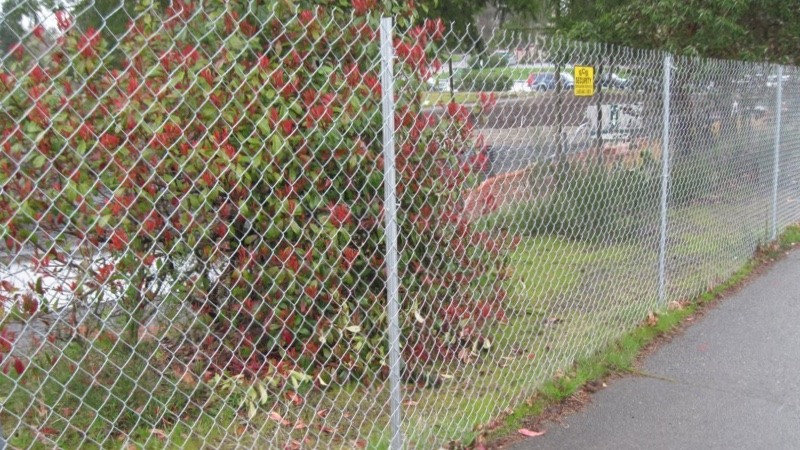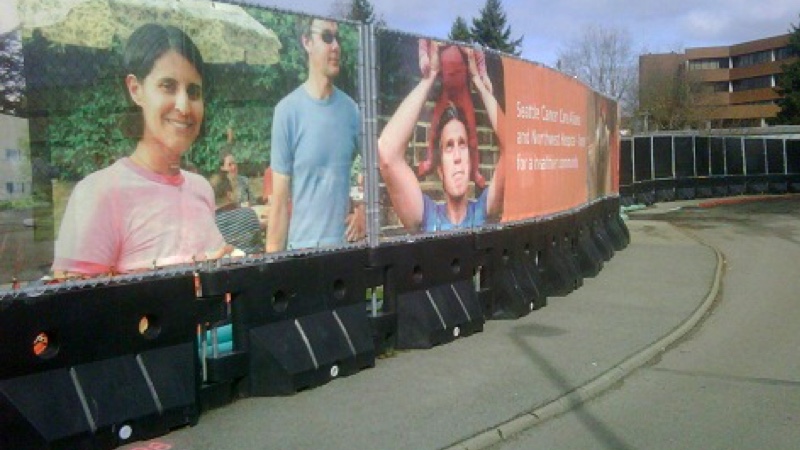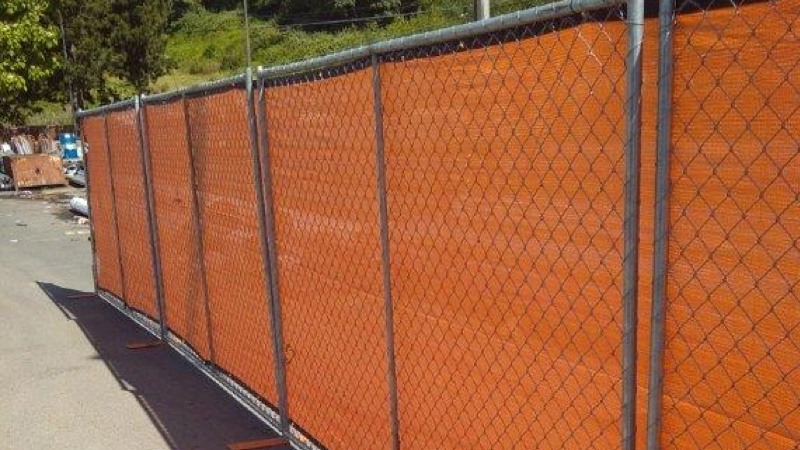 From standard fencing rentals to barricades and windscreens, SCS has your temporary fence rental needs covered. Choose from options including portable fence panels, post-driven fencing, temporary barriers, vinyl fencing, mesh fencing, wind screens, and more.
Get a Quote
We welcome the opportunity to discuss your project and share how much value SCS can deliver with a custom quote.
Service Areas
SCS is proud to serve the Western United States including California, Arizona, Washington, Oregon, Idaho, Nevada, Alaska and Hawaii. Learn more about our service areas and location specific product availability.

Learn More ›

[mapplic id="154″ h="auto"]
What customers are saying about SCS
"I have worked with Security Contractors Services for about 13 years, Security Contractor Services has always gone above and beyond my expectations with timely deliveries, pricing and upkeep of any fencing issues that may arise from weather or vandals. I like the fact that when I place an order, I know it will be handled. I will not have to worry that it will not be delivered on time, or that it is not going to be the correct footage. That is the best feeling to have, no stress it is handled."
Darrin MannBuzz Oates Construction
"SCS Fence has exceeded our expectations for service at every turn! They initially installed fencing on our commercial property due to vandalism and trespassing. John and Becky worked closely with us to create a plan that fit our site. They are both incredibly responsive, creative, professional and friendly. We had such a great experience with SCS, we hired them to do additional fencing for a second property!"
D & I Properties
"I would highly recommend Security Contracting Services for industrial temporary fence. The staff is great to work with, response time in quick, installation and pick up are easy to schedule and product is good quality."
Cherie GreensideBME Enterprises
"I've been using SCS Fencing for about 8 years now on multiple projects and they are fantastic, their services are immediate and anytime I call SCS gets what I need done right away!"
Eddy StevensTaylorMorrison
Previous
Next
Custom Products
Wholesale design and manufacturing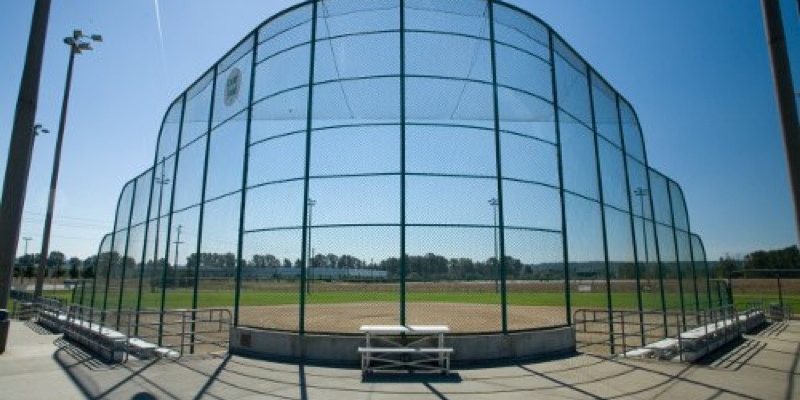 SCS is the leading independent wholesale fencing supplier with products designed for industrial, commercial, and residential purposes.
Ornamental iron products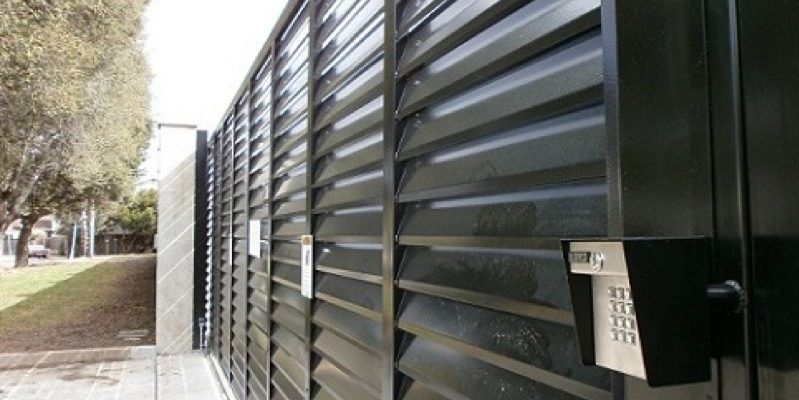 Capitol Steel Products, a division of SCS, is a premier manufacturer of custom ornamental iron fences and products serving the commercial, industrial, institutional, and residential sectors of the fencing industry.